We Embrace Changing People's Lives!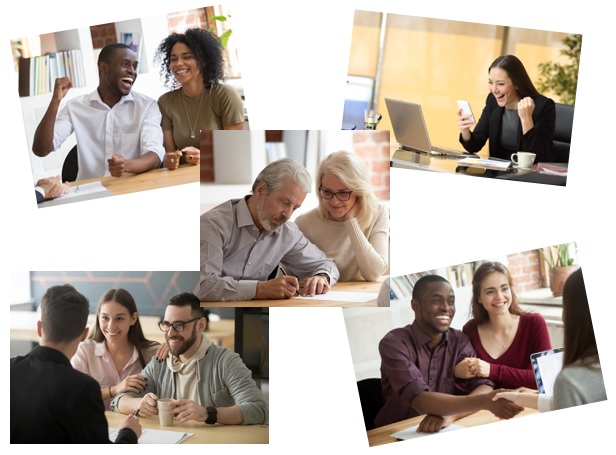 As the most prominent licensing and expansion organization in the world, we connect entrepreneurs to license opportunities, introduce licensors to qualified people, and train the industry's most knowledgeable agents to make it all happen. Our culture, technology, reach and scale are helping us revolutionize the licensing industry. We seek go getters and go givers, who have a strong desire to help others and their families achieve Personal, Financial and Lifestyle Freedom!
Our professional agents represent many licensed brands and work with prospects that are in the market for a career change and who desire business ownership opportunities. They assist clients in identifying and exploring ideal opportunities that meet each candidate's professional and personal goals.
LET US HELP YOU FIND THE RIGHT BUSINESS FOR YOU